Since recently, you can find the new KM$ as a means of payment on Kaufmich.
You can read more about the purchase and use here, but an important part of the new KM$ is the so-called "tipping" for escorts.
Clients can tip an escort in the form of KM$ if they wish.
How can I tip an escort KM$?
It's easy - just use the function on the escort's profile or directly from a message, as these two options are available.
Tipping via profile:

Tipping via Messenger: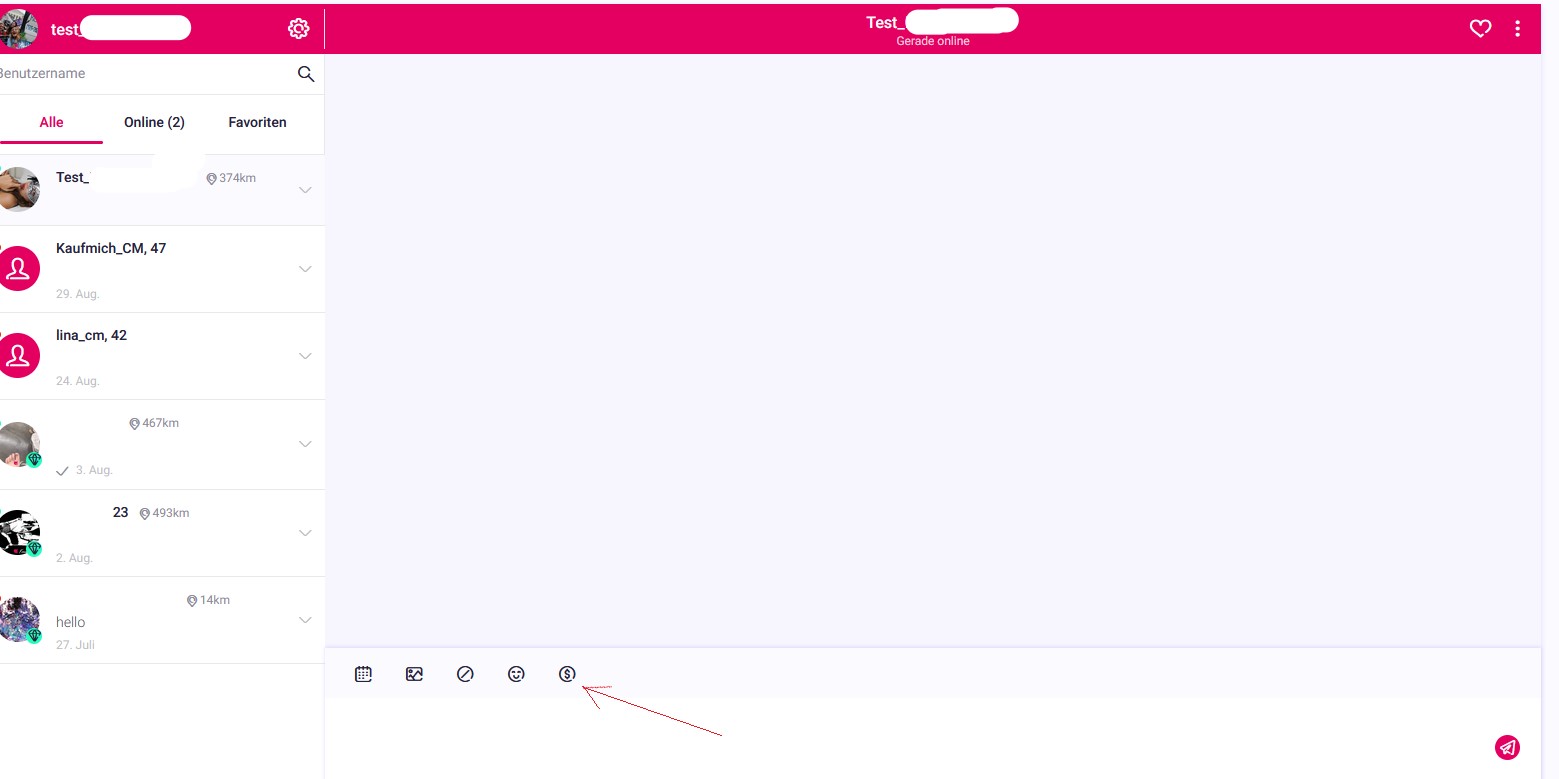 What can the escort do with the KM$?

At the moment there is the possibility for escorts to start a profile promotion with it; so they can reach more clients. So you help them to make more revenue and strengthen their business with it!

Payout of the KM$

Payout is not possible at the moment, we will keep you posted and until then the KM$ on your profiles will be kept safe.